If you were a highway lighting engineer working on a tropical island which measured no more than 30 miles by 40 miles, what road standard would you use?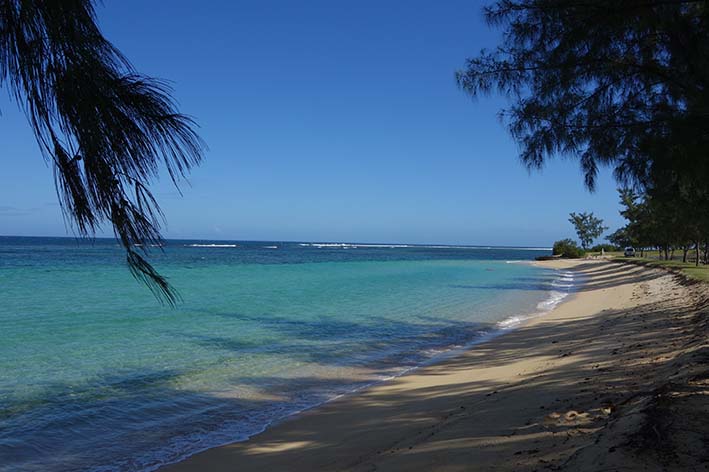 Mauritius is a fully independent nation state and has a motorway (the M1), busy city centres, housing estates and a fairly conventional system of traffic routes and roundabouts. For 30 years, the highway authority had used EN 13201 and BS 5489 as the basis of their design. However, these two standards have almost 20 road classes and that seemed unnecessarily complex for the island. Furthermore, there were local conditions such as 300 kph wind speeds, footpaths alongside motorways and ecologically sensitive areas close to busy beach resorts. None of these adapted easily into a European standard.
As a result, the Mauritian Highways Authority decided to create their own standard that would better suit their local needs. The project was headed by a local MEP Consultancy, Prodesign and Alan Tulla Lighting was brought in to simplify the BS/EN standards based on the local types of roads and how they are used. Much of the work was exploring new ideas and problem solving.
An important aspect was that the new standard had to use easily understandable criteria where conformance could be demonstrated with currently available software such as Dialux, Relux and Lighting Reality.
Dealing with high wind speeds meant outreach arms could not be used in any highway design. Lanterns had to have a low cross-sectional area and fixing brackets had to be sufficient for the extra loads.
Other aspects were trickier. As well as pedestrians alongside the motorway, roundabouts were sometimes used instead of a slip road. Occasionally, a narrow, rural road would lead directly off the motorway roundabout. Adaption times, guidance from a long distance and the illuminance on the "hard shoulder" all had to be considered.
Once the new standard was approved by the various Government departments, Prodesign and Alan Tulla Lighting wrote a Design Guide for public and private contractors showing how the standard could be implemented. "